Service

Open Today!

Service:

7am-5pm

Call us at: 718-359-7700
---
Welcome to Our Auto Service & Car Repair Department
At Star Subaru our service department is located off site at 40-20 172nd st, Flushing, NY 11358. Our highly qualified technicians are here to provide exceptional service in a timely manner. From transmission replacements to oil changes, we are dedicated to maintaining top tier customer service, for both new and pre-owned car buyers! Regardless of what make/model or where you bought it, Star Subaru Service is happy to serve you!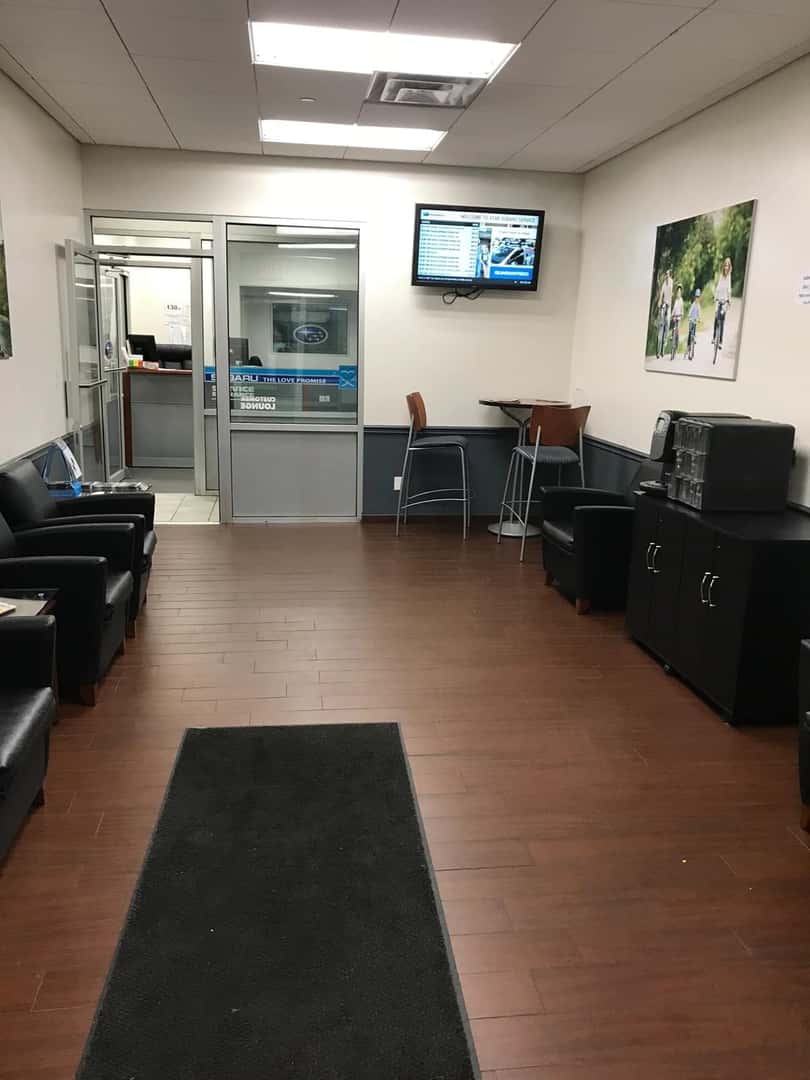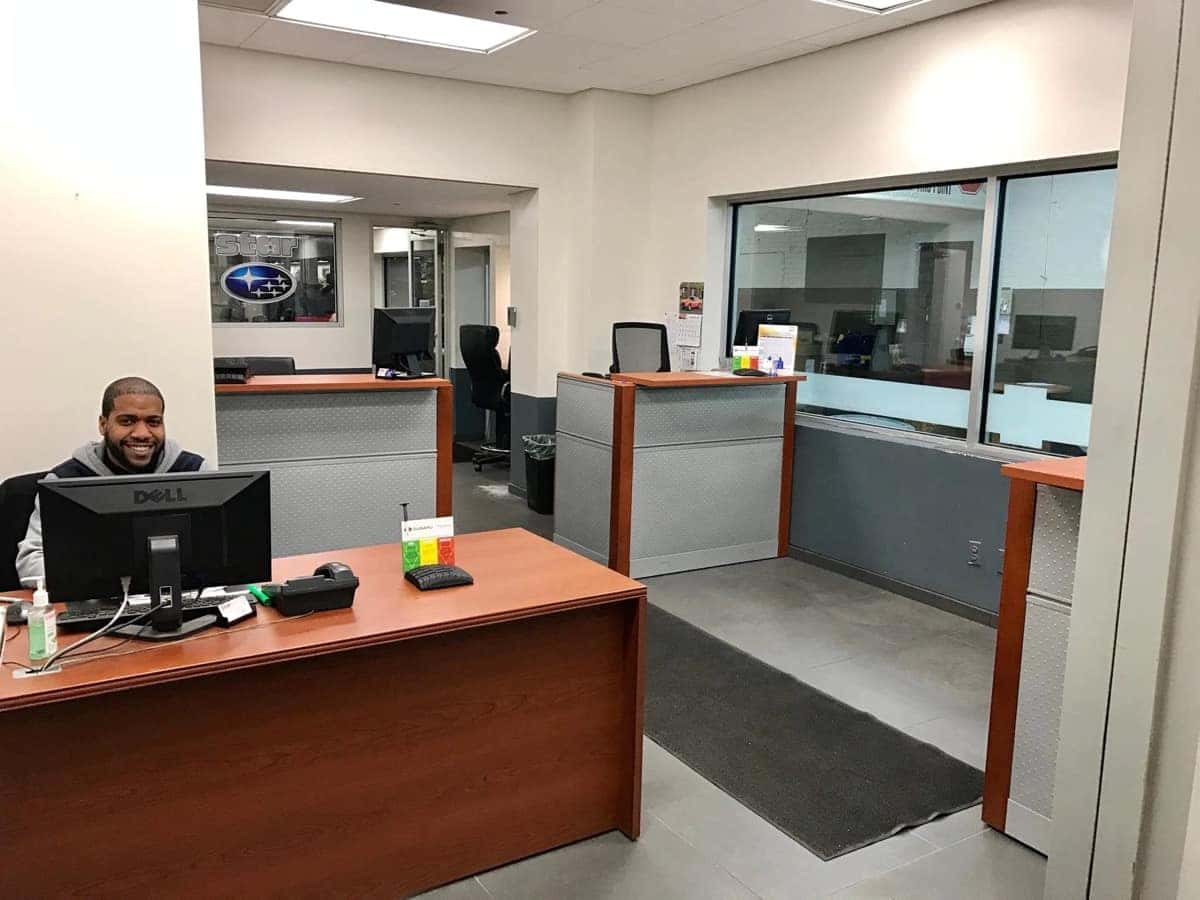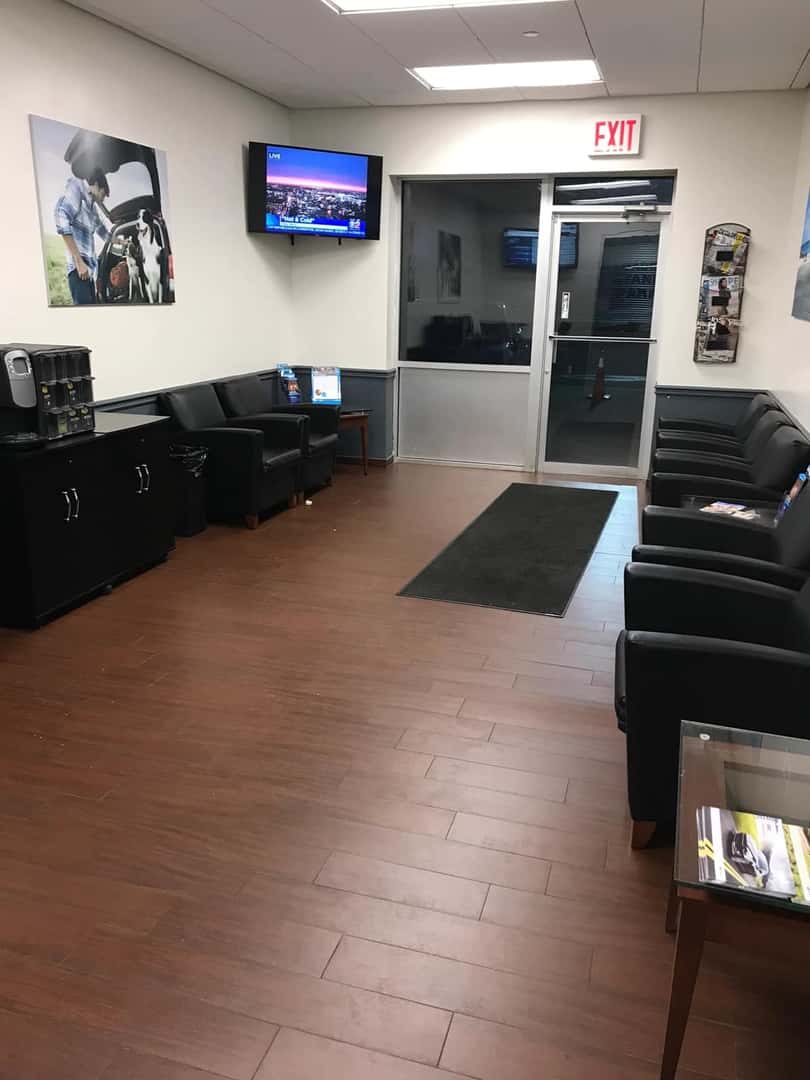 Car repair and maintenance. Now that's a topic that can strike fear into the hearts of the most rugged and hardy human beings. Car maintenance in Queens is an even trickier topic because of the sheer diversity of choices you have in this town. We've got the advice for Flushing: if you drive a Subaru and you're looking for a car repair shop, the team at Star Subaru is ready to help you. Auto repair shops don't get much better for Subaru drivers than ours because we have the technicians you need as well as the service you want. Schedule service today to get the appointment you need to succeed.
Benefits of Going with the Dealership
If you've ever had to pick between the dealership and the local mechanic for fixing your Whitestone Subaru, we know how tough a choice it can be. Here's our guide to why the dealership might be your best bet the next time you're looking for car repair and maintenance:
We always use OEM parts. What are OEM parts? Simply put, they're parts made by Subaru for your Subaru. They're the best possible fit for your vehicle because they have the original equipment manufacturer's (hence the name) engineering.
We'll get your recalls addressed for free. It's federal law that every vehicle less than 15 years old has to have recalls fixed for free at the dealership. Don't go to the mechanic and pay money for something that's free!
We've got factory trained technicians. Again, this just means that they were trained by Subaru. They're the team to beat when it comes to taking care of your Subaru!
Find Our Dealership in Queens
If you're ready to explore the Star Subaru service experience, we're right here in Queens. Car maintenance and repair requires a solid team backing you up, and we're proud to be that team working for you. Contact us to get started.