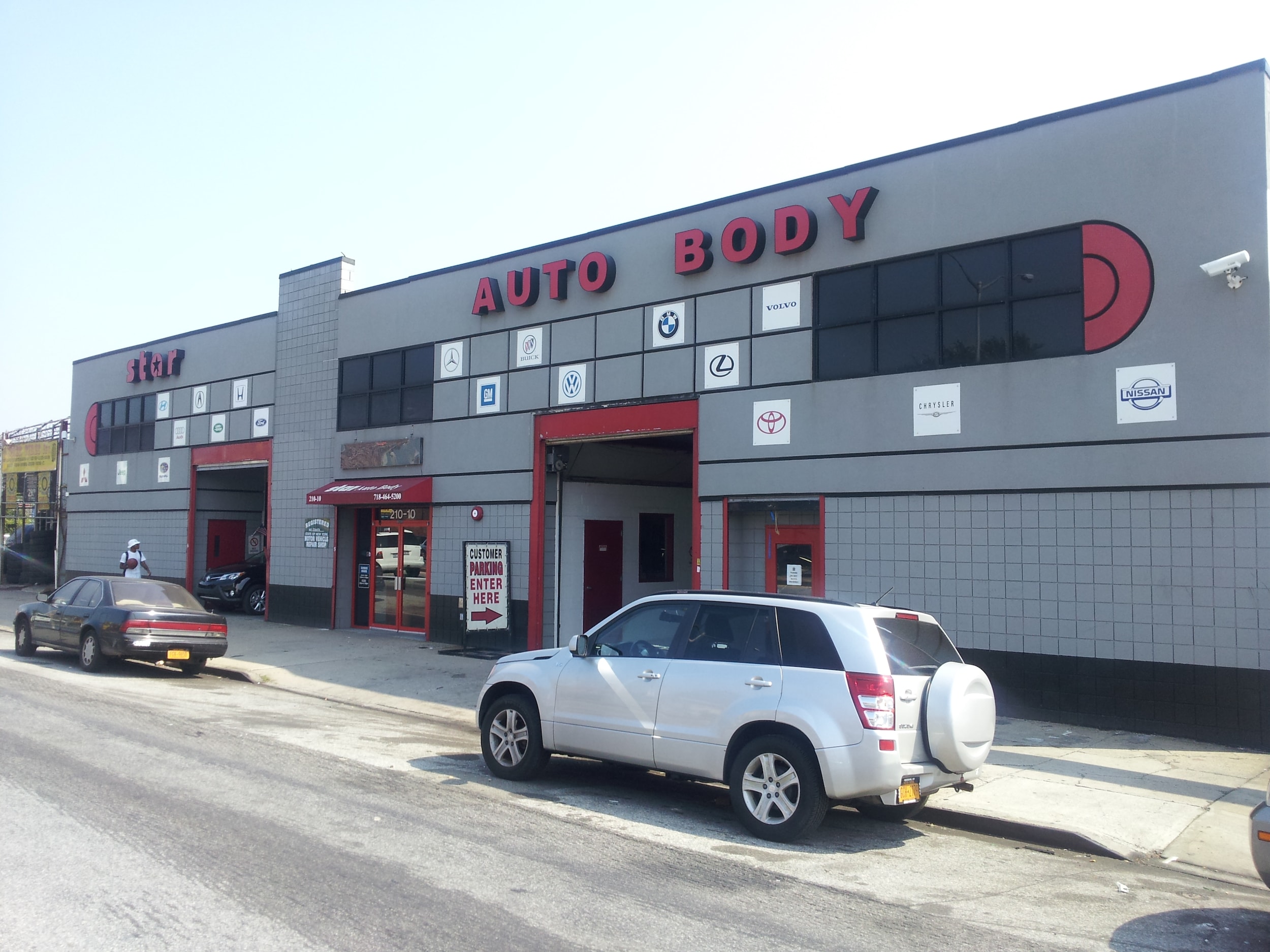 Our facility also includes a separate waiting room and a stand-alone work station for adjusters.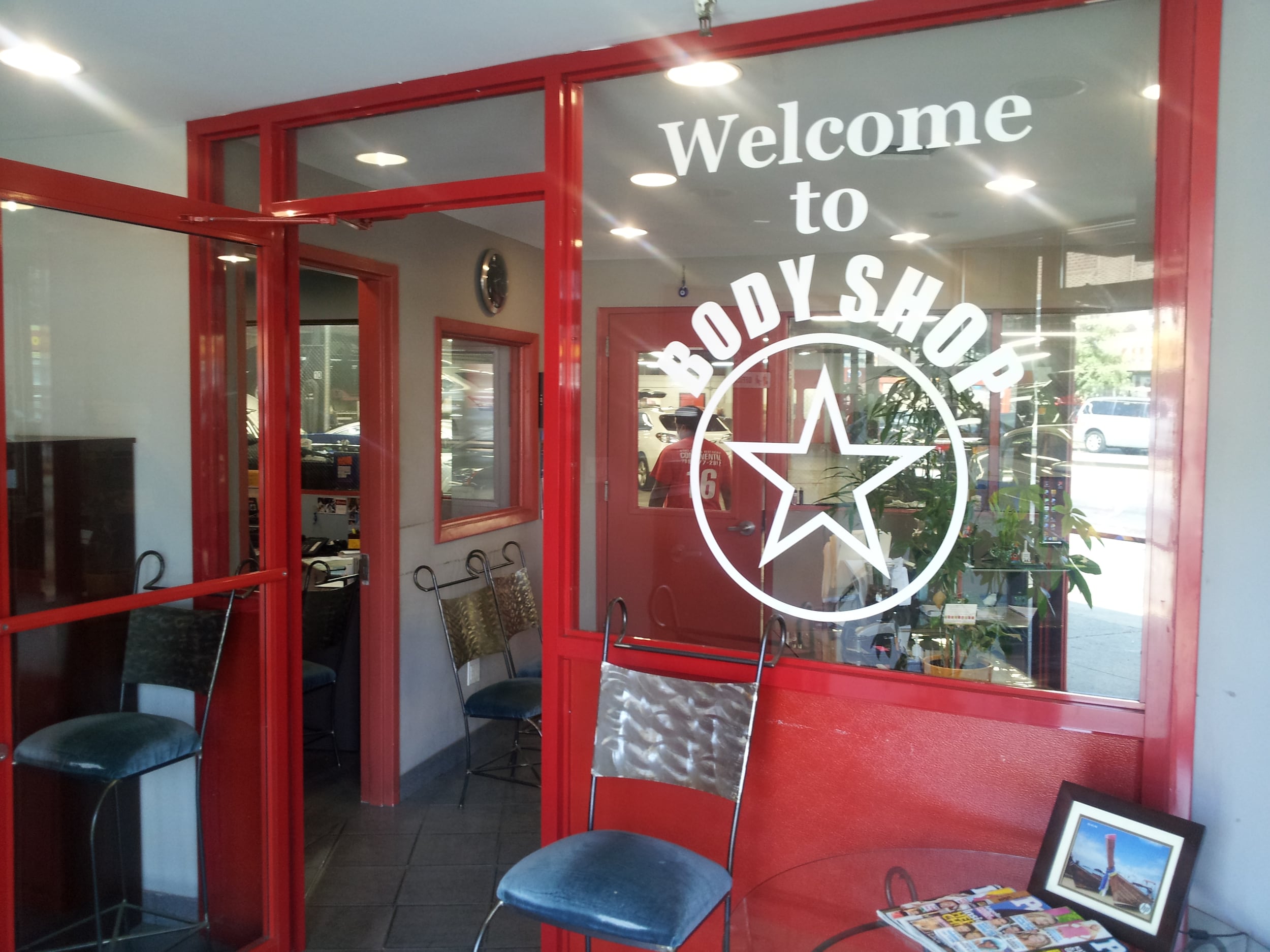 We offer quality service at affordable prices.
Insurance Estimates
Chassis Straightening
Pin-striping
Color Matching
Domestic & Foreign
Welding
Auto Glass Installation Repair/Windshields/Windows
Expert framework using the latest Uni-body Bench Systems
Automobile Towing Service
We use state-of-the-art spray booths by USIITALIA.
We use Spies Paint Systems.